Education
Teaching and learning resources.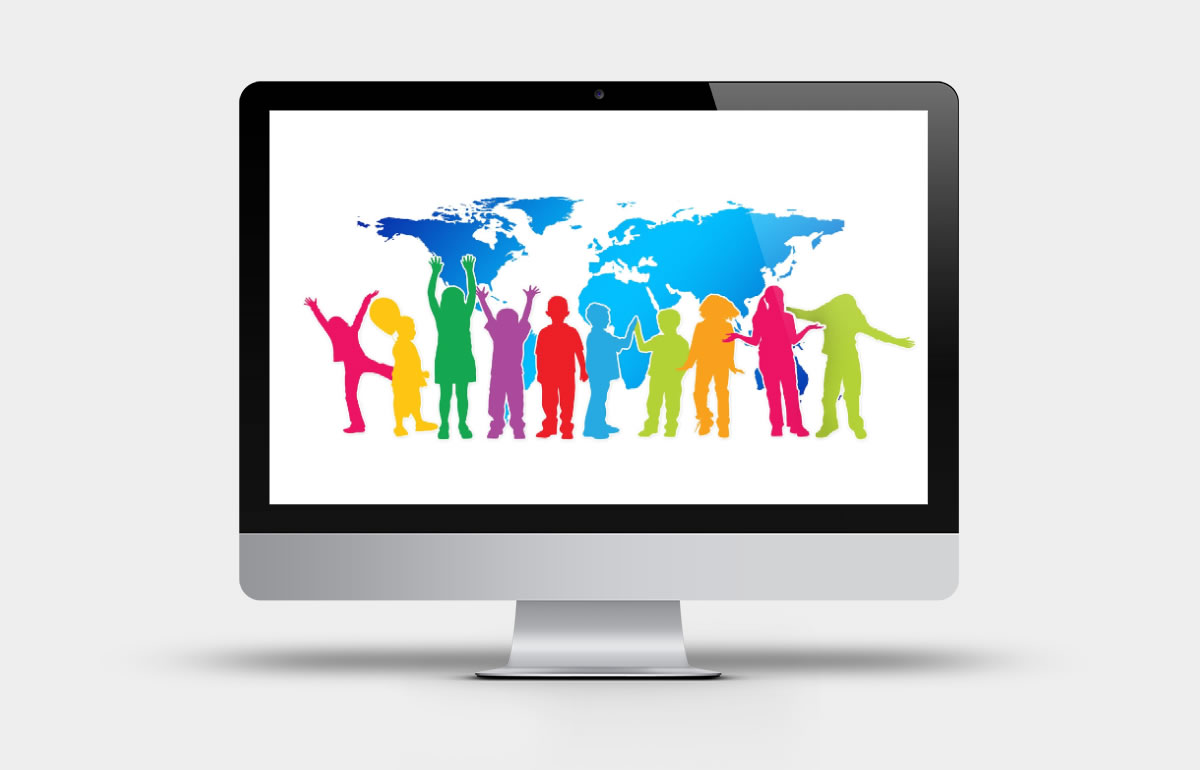 I have been responsible for designing, building and maintaining websites and multimedia resources for schools and universities as well as providing web support for teaching and learning activities, infrastructure and marketing.
Projects include:
international conferences
collaborative research projects
interactive online tutorials
science-related outreach initiatives
publicity material
online prospectuses
Close
Publishing
Multimedia for various sectors.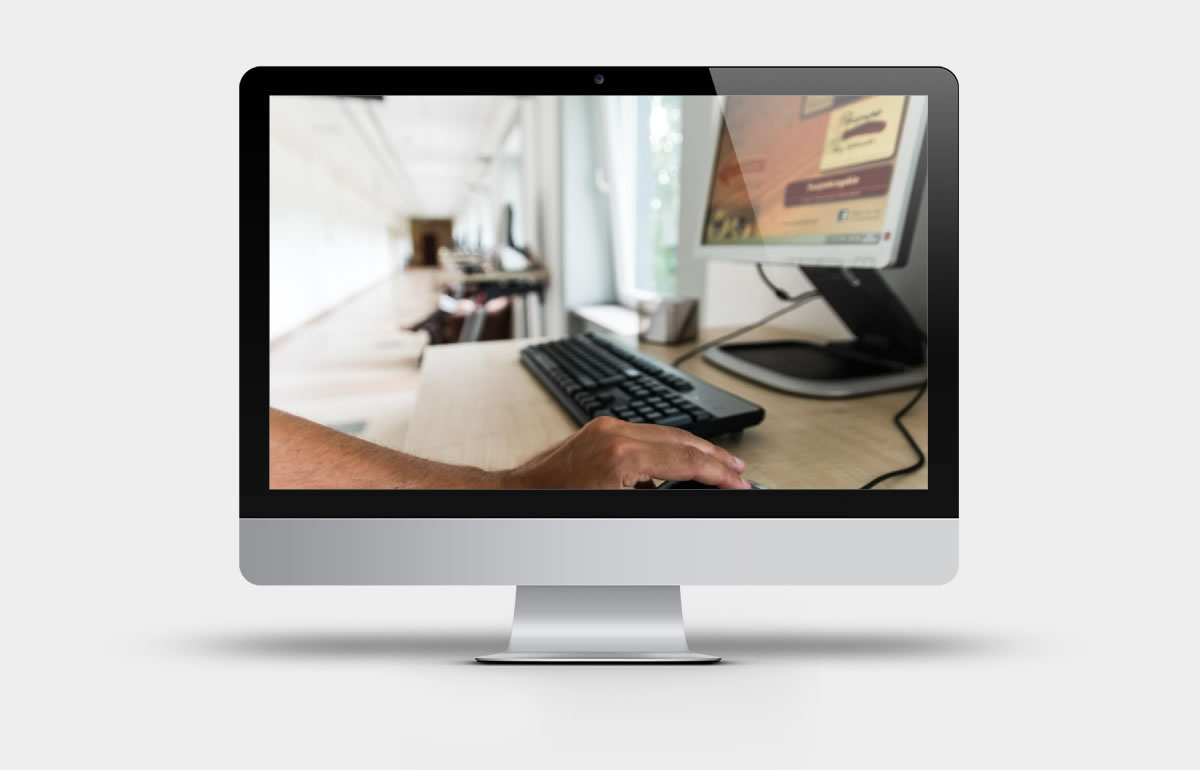 I have technical, editorial, content and project management skills in all key stages in the production process of various high-profile digital publications for use in government, commercial and educational institutions and libraries. I have also worked with independent publishers and freelance journalists.
Projects include:
ELT dictionaries
LMS and CMS products
enhanced and interactive ebooks
blended learning courses
trade magazines
independent journalism
Close
Arts and Culture
E-commerce and online promotion.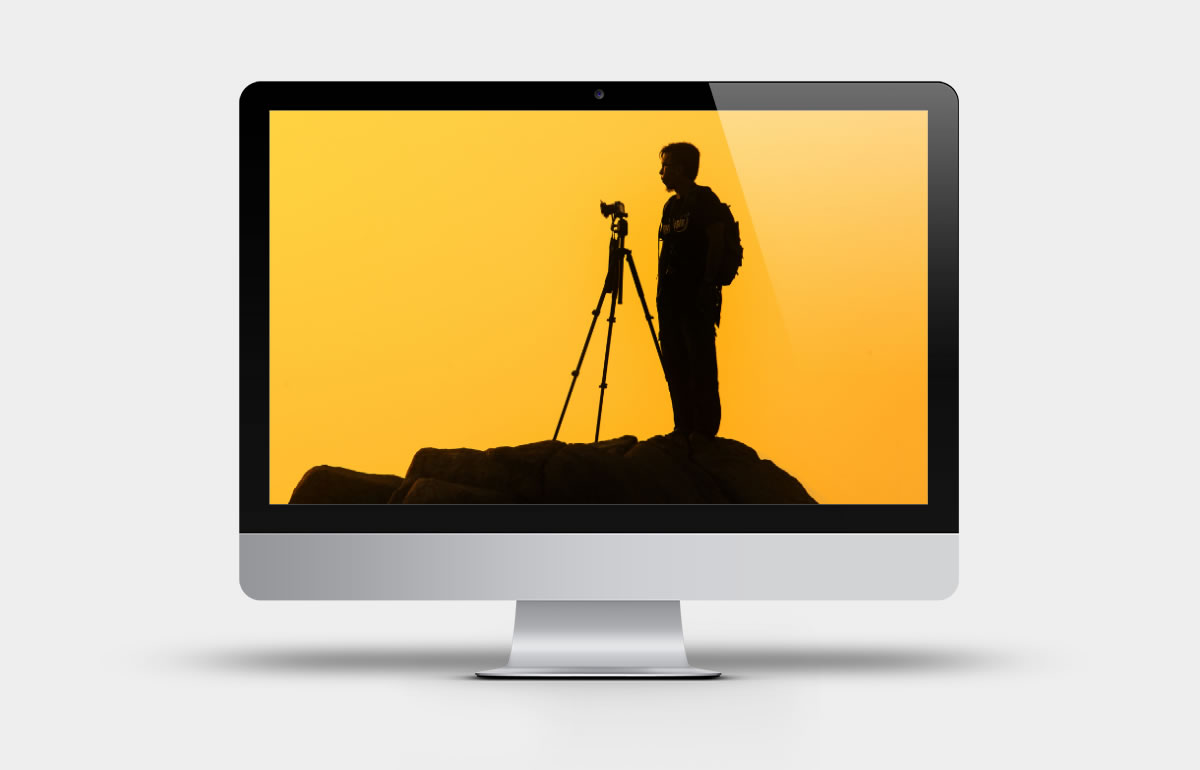 I have designed and implemented gallery, portfolio and promotional websites for clients in creative industries.
Projects include:
online and e-commerce galleries for fine artists and photographers
online promotion and booking for events companies
portfolios for researchers, consultants, writers and editors
Close
Working in Cambridge
Local employers and clients.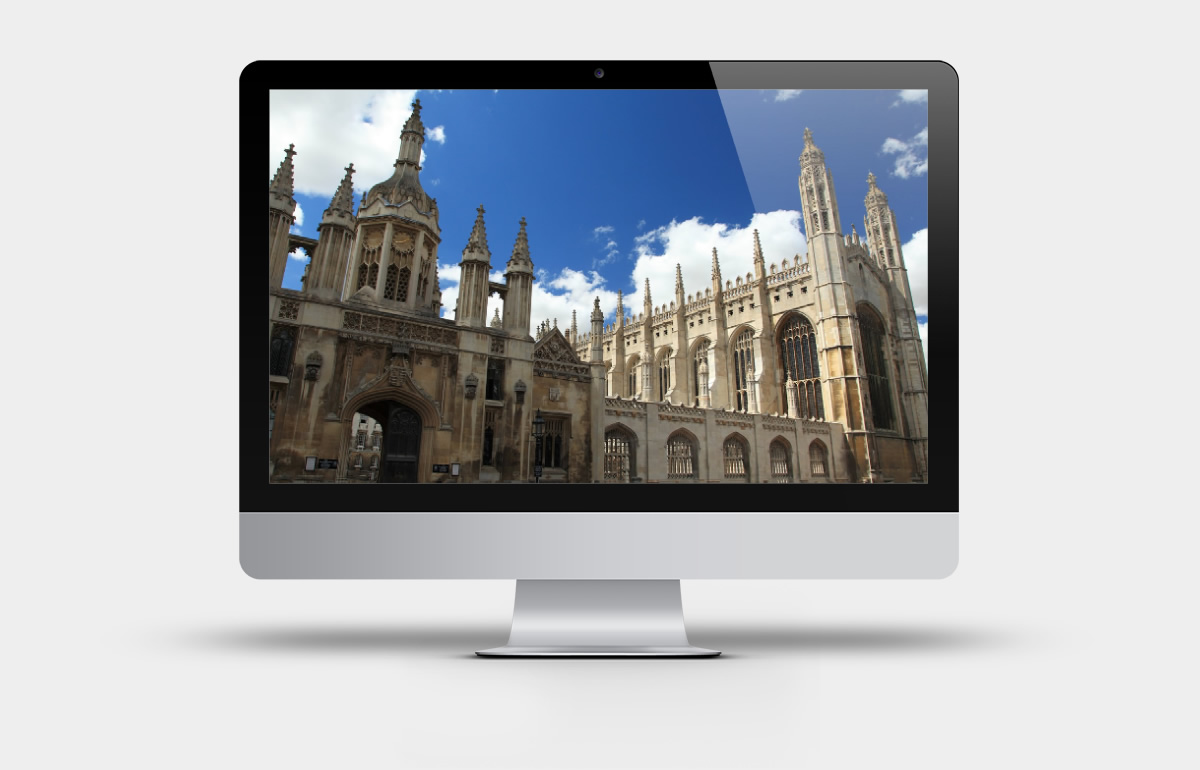 I have worked for a variety of Cambridge employers and clients ranging from independent businesses to global institutions.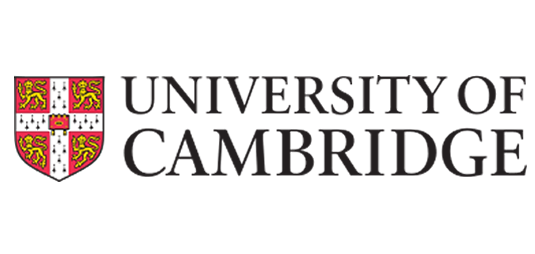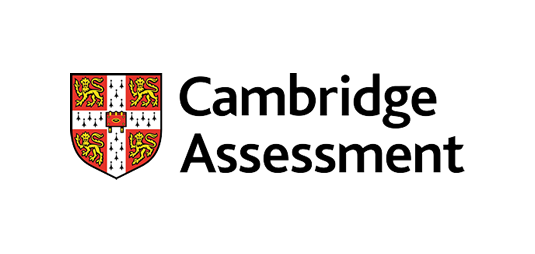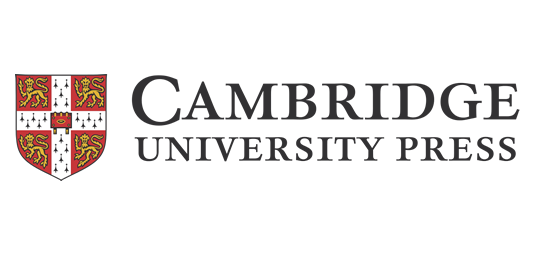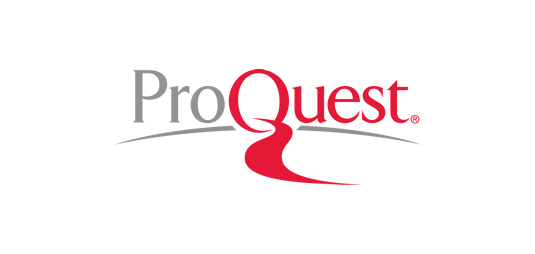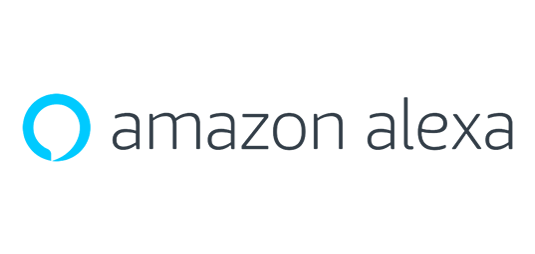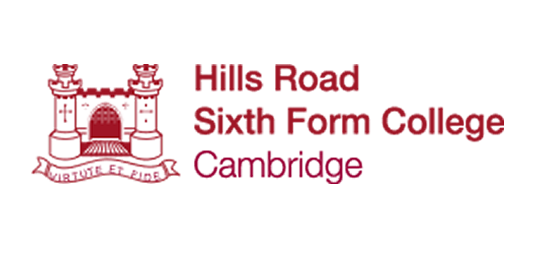 Close