The London Art Salon
Engaging with London's art world...
The London Art Salon organise informal talks and tours by leading experts with the aim of making the London art scene fun, social and accessible.
They commissioned a responsive website for the promotion and online booking of upcoming events according to a supplied design brief to ensure brand consistency across media.
Slider and carousel images spin events and artworks into visibility linking to full event details, venue and booking information.
Users can easily navigate to current season and past events, view profiles of experts and emerging artists, watch embedded videos and access information on art exhibitions, news, auctions and venues.
The London Art Salon are also active on social media and via e-newsletter to promote events.
Close
Robert Mitchell Images
Landscape photography showing Scotland's colours, natural landmarks and golf courses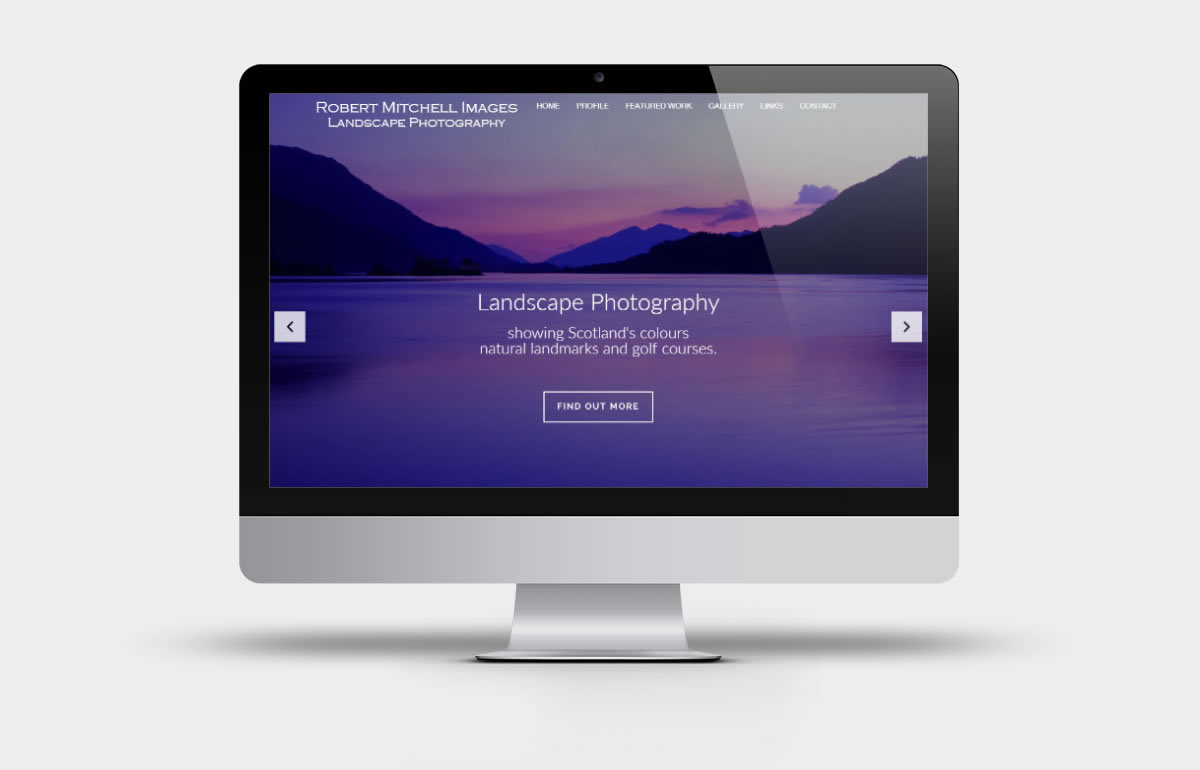 Robert Mitchell Images is a responsive e-commerce gallery website showcasing Robert's work portraying Scotland's unique natural landscape.
A slider with zoom effect displays a selection of work with links to a profile section describing the inspiration behind such evocative images, featured work showing selected highlights from the collection, the gallery, links and contact form.
Lightbox JavaScript libraries were used to display images of the photographer and selected highlights.
The open-source gallery software was customised with a Bootstrap theme and a PayPal plugin was integrated to enable visitors to browse themed albums and purchase prints online.
Close
Cambridge Dictionary
The world's most popular free online corpus-informed dictionaries for learners of English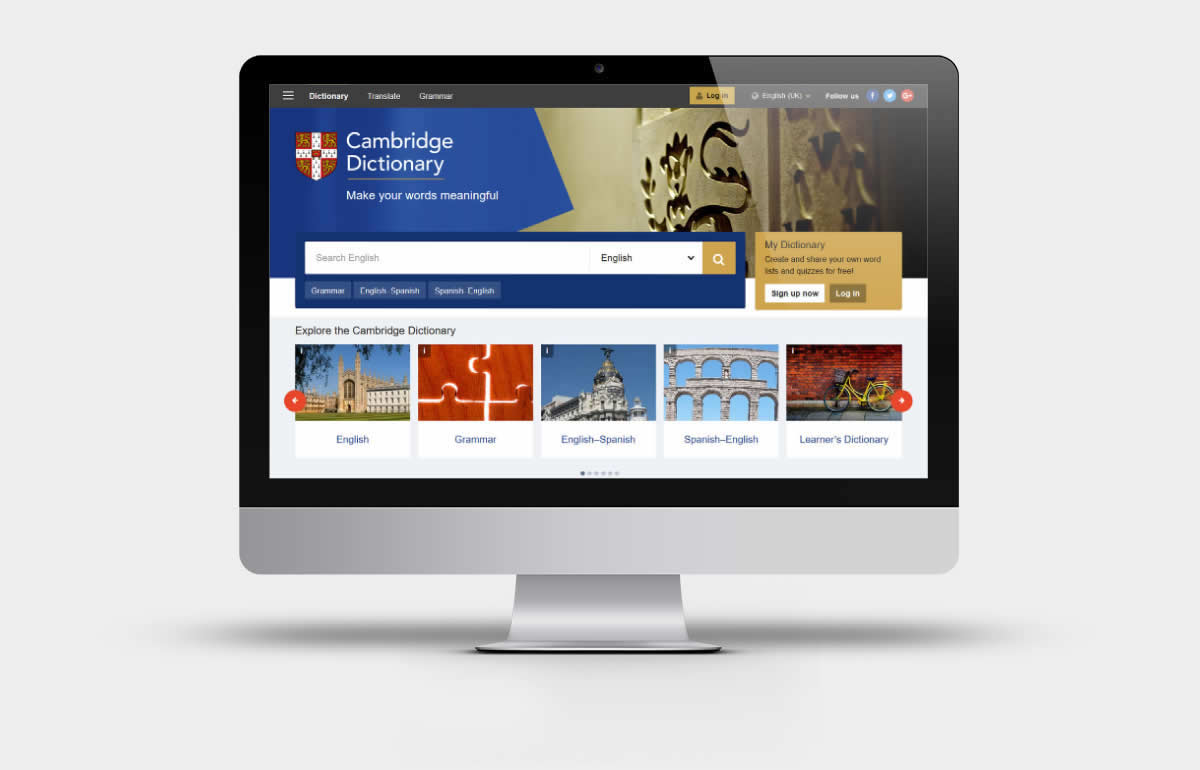 As Digital Project Developer at Cambridge University Press my work focused mainly on various monolingual and bilingual ELT dictionary titles for print, web, mobile and CD-ROM, with additional experience of blended learning courses, e-books and English Profile.
This role encompassed the delivery of Cambridge Dictionaries Online (subsequently rebranded as Cambridge Dictionary) from testing the responsive website, mobile and tablet applications to amending dictionary entries, resolving language queries, data licensing and permissions requests, liaising with lexicographers, authors and freelancers, and conducting picture research, editing and publishing of WordPress blog articles on aspects of grammar and vocabulary.
I analysed, managed and reported on Google Analytics data for advertising, API usage and aggregate user behaviour to continually improve user experience.
I also managed user accounts in Joomla!, dictionary content and technical support issues in JIRA, and used Drupal for a Consolidated Digital Publishing Plan to provide information to board members on project timings.
Close
Cambridge ELT apps
A range of dictionaries for mobile devices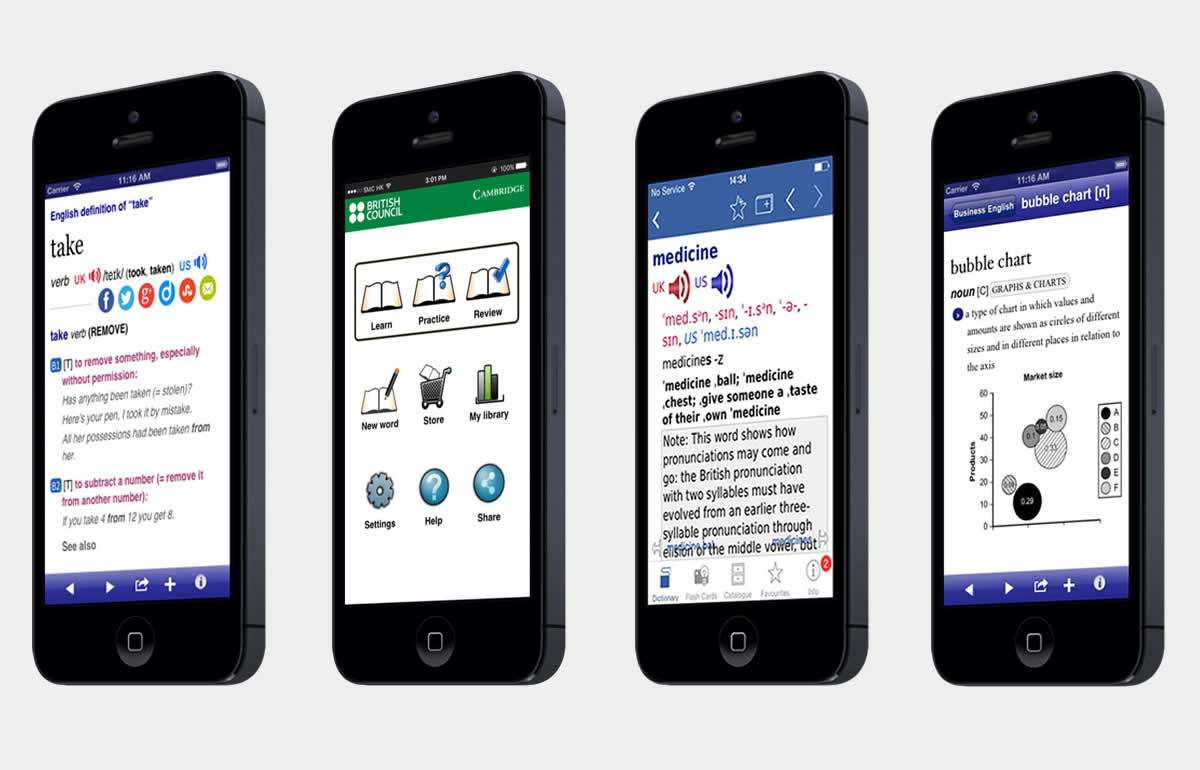 As Digital Project Developer at Cambridge University Press I was involved in product development, design, documentation, testing and management of a range of iOS and Android mobile and tablet applications for monolingual and bilingual dictionary titles aimed at learners of British and American English at Elementary, Intermediate and Advanced level.
Monolingual:
Cambridge English Pronouncing Dictionary
Cambridge Advanced Learner's Dictionary
Cambridge Dictionary of American English
Cambridge School Dictionary
Cambridge Academic Content Dictionary
Cambridge Idioms Dictionary
Cambridge Phrasal Verbs Dictionary
Bilingual:
Chinese (Standard and Traditional)
Russian
Polish
Turkish
English for Special Purposes:
Cambridge Business English Dictionary
Vocabulary:
MyWordBook, an interactive vocabulary notebook for language learners, developed in partnership with the British Council.
Close
Multimedia Group
University of Cambridge, Department of Engineering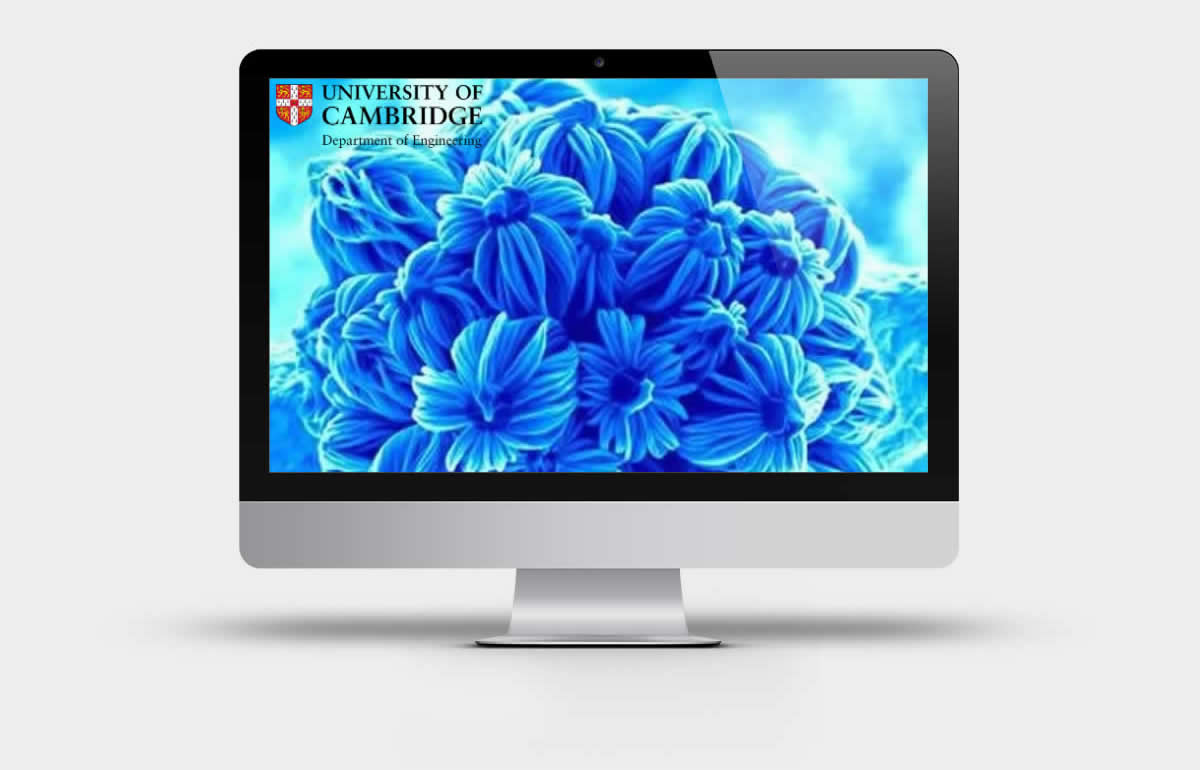 The Multimedia Group, a research group formerly within the Electrical Engineering Division at the Department of Engineering, was established with the dual function of conducting research into educational technologies and deploying them for promotional and educational purposes.
A previous role as Research Assistant within the group included developing and evaluating web and multimedia teaching, learning and promotional materials as well as writing and archiving news and features articles for external publicity, and updating and maintaining the research group home pages.
I assisted with creating undergraduate online tutorials, and implemented an online prospectus. I also generated ideas and concepts for interactive science-related outreach material, conducted usability testing of these online resources and trialled them in the classroom.
I designed and implemented an Engineering Outreach website and a corporate-style website with interactive teaching resources aimed at engineering undergraduates.
I also redesigned a website on virtual microscopy, and converted a multimedia encyclopaedia for deployment on a Moodle virtual learning environment.
Close
ARM architecture
Interactive teaching resource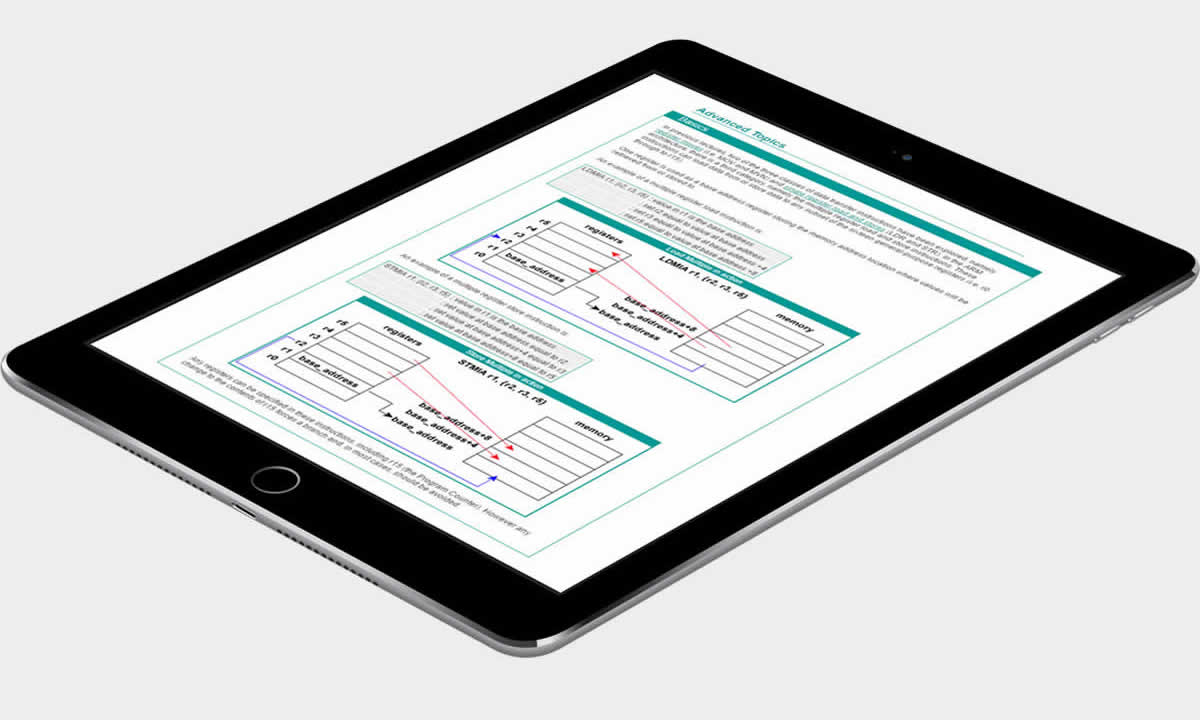 'Part IA Digital Circuits and Information Processing' is online courseware originally designed for first year undergraduate engineering students at the University of Cambridge.
A syllabus sub-committee within the Department of Engineering determined that the time was right to replace existing lecture material and associated practicals with new teaching resources based upon the ARM TM microprocessor architecture.
The resource is currently being updated and undergoing a responsive redesign for use by students at the University of Suffolk.
The project involved producing interactive teaching resources such as online and printable lecture notes, new laboratory practicals and supporting documentation.
The original design and implementation of interactive animations was deployed in Macromedia Flash for use by course tutors in lectures and by students for self-study. The site was produced using (X)HTML and CSS for presentation, layout and the horizontal flyout navigational menu system.
The responsive redesigned site will be built in HTML5/CSS3 with animations in HTML5 Canvas and SVG.
Close